POLICY COMMITTED TO RESPONSIBLE PURCHASING
SUPPORTING OUR SUPPLIERS & BUYING RESPONSIBLY
COMMITMENT N°9 - HUMAN RIGHTS

In recent years, purchasing has become a strategic role in the company.
The concept of responsible purchasing and sustainable development is spreading in many companies, both in the private sector and in the public sector, with a focus on cost optimisation, quality control and social and environmental risk management. CEPOVETT is striving towards a culture that is increasingly respectful of people in the workplace, more ecological and more supportive, including through its purchases.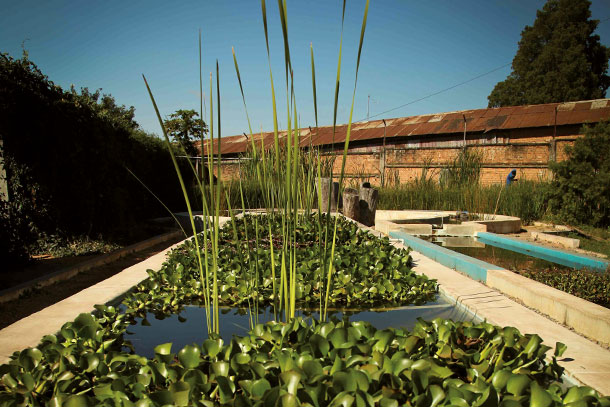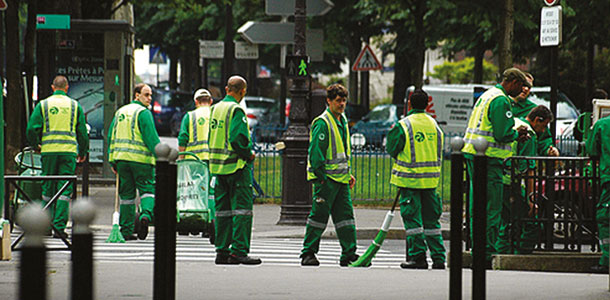 ---
Recycled materials compulsory in public procurement
Decree no. 2021-254, published in the French Journal Officiel on 9 March 2021, on the obligation to acquire, through public procurement, goods resulting from reuse or integration of recycled materials implements the provisions of Article 58 of Act No. 2020-105 of 10 February 2020 on the fight against waste and the circular economy, which came into effect on 1st January 2021.
This Decree obliges to increase the share of circular economy purchases in public procurement and to reinforce the principle that public procurement takes into account the environmental performance of products. As such, the proportion of recycled materials from the reuse, recycling or re-employment sectors must represent at least 20% of all textile products ordered by local authorities and parapublic companies. CEPOVETT has already proposed several solutions to this end in recent years, in particular recycled polyester from recycled plastic bottles and post-consumer recycled cotton. This new regulation reinforces the State's responsible purchasing policy.
"We chose EcoVadis because we felt we should work with experts and we didn't have in-house resources. EcoVadis enabled us to have a procedure, a supplier network and a structured method for assessing suppliers. It fits our needs perfectly and I think it can meet the needs of many businesses."

"Our design studio has applied all of its expertise gained in the protective clothing sector in order to design, and validate with the DGA (French Directorate General of Armaments) and the IFTH (French Institute of Textiles and Clothing), a consumer range of 100% woven fabric masks: a high-performance technical solution that brings safety and comfort to users."

"Responsible purchasing is becoming a prerequisite in the way we buy, both to reduce risks and to meet the ethical requirements of our key account customers who are concerned by the duty of care law. The opportunity to progress hand in hand with our internal teams, purchasing, HSQE, operations, CSR and our production workshops."

"We are proud to be able to share our ethical vision and inclusive production model, as an adapted business in Ukraine, with our customer, CEPOVETT Group. One of our strengths is our ability to develop and empower employees disabilities, while ensuring the sustained performance of our manufacturing workshops. This project means a lot to us and our customers."
OUR CSR ACTIONS
COMMITMENTS & PROJECTS
A CSR POLICY
THAT SERVES OUR COMPANY'S OVERALL PERFORMANCE
For many years, CEPOVETT Group has placed sustainable development at the heart of its business strategy, operational processes and systems, underlining a commitment to socially and economically responsible occupational clothing.

---
Supplier Ethics Charter
implement the «recycled clothing» initiative at a client company

---
Deployment of digital social innovations
Develop the Fablab programme in Morocco

---
A healthier business
SMETA audits for our suppliers