24- to 48-hour per-piece delivery.
Highly productive and secure logistics using technology to provide quick delivery to over 150 countries.

---
Integrated production units
---
A key asset that ensures our products are traceable, always high-quality and quality controlled.

---
Extraordinary storage capacity
---
With 57,000 cubic metres of storage space, CEPOVETT Group processes and ships tens of thousands of orders each day.

---
Outstanding logistics capacity
---
Currently the only company in the workwear sector able to provide such a large-scale service.
Make, Check, Guarantee
Secure production that favours local sourcing
---
Our production quality policy is uncompromising when it comes to our wearers' safety and our clients' corporate image.
Workwear must meet specific criteria in terms of technical features, ergonomics, durability and safety.
All CEPOVETT Group brands are responsible for manufacturing textile products in strict accordance with the specifications provided: from technical development to production-line manufacturing.
CEPOVETT Group has industrial infrastructure in North Africa and Madagascar, meaning over 10,000,000 garments can be produced per year. Because we have our own factories, we can control product traceability and be responsive and flexible to provide the best customer service.
---
Optimised logistics
---
CEPOVETT Group has two logistics centres in France, providing 57,000 cubic metres of storage space.
- Gleizé (French département 69) specialises in: folded storage for the workwear sector
- Saint Quentin (French département 02) specialises in: hanging storage for the uniform sector
In 2018, substantial investment was made to optimise logistics. Our WMS manages and optimises every order detail with tailored packaging for: individual, bulk and home-delivery orders. Our system expertly handles annual repeat orders and "as and when" delivery for hires and emergencies. Our teams are used to this type of management widely used by our clients.
Our logistics units are ideally located to deliver to every client in optimum timeframes and conditions
We have 70 agents preparing and shipping orders and our process reduces packing errors.
Optimisation, flexibility, IT, new technology and service continuity across our sites are the key success factors in our supply chain.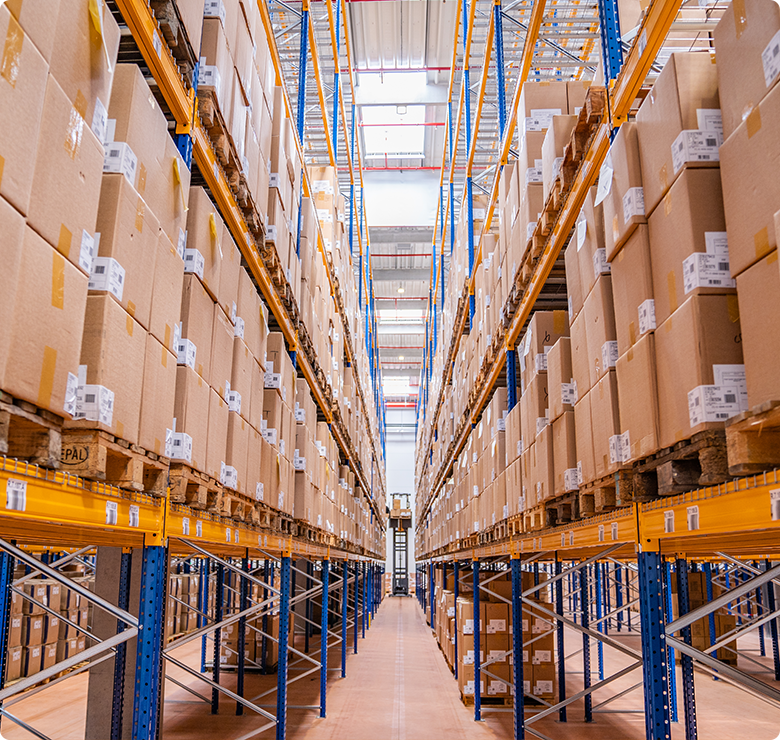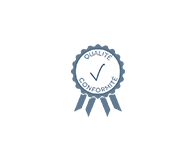 ---
Process and textile product compliance
---
We use control steps for product quality and traceability throughout the production journey, from validating items listed to receiving items produced on the logistics platform.
As well as the checks carried out by our quality department, this is a way to track operational progress across the organisation.
Our quality approach is certified to meet ISO 9001 (2014 version). Our global quality policy guarantees all our processes and textile products provided to clients fully comply as regards recommended raw materials, item manufacture processes and extra services.
Certified to meet ISO 9001 standard | Sampling control plan (upstream/downstream) | 25 quality controllers | over 10,000 checks performed annually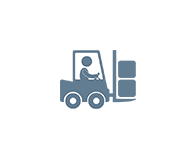 ---
Campaign and "as and when" order management
---
CEPOVETT Group ensures client expectations are met by offering "as and when" (short circuit) sales with delivery within a few days, or campaign (long circuit) sales with an order period of several weeks, then a delivery campaign.
---
End-of-life workwear recycling solution
---
In its corporate social responsibility policy, CEPOVETT Group has made it a priority to recycle and re-use textiles and textile products at the end of their lives. We use innovative, bespoke solutions that both have a socioeconomic element and are eco-friendly, including charity textile recycling.
---