INTEGRATED SKILLS
A FRENCH SUCCESS STORY

Throughout its history, CEPOVETT Group has grown larger while cultivating close relationships and maintaining the family values written into its DNA. Now a European leader, CEPOVETT Group is distinguished by its deeply engrained entrepreneurial spirit, designing collections in line with the image of its clients thanks to an integrated management style which is involved from the design phase all the way through to development and marketing. Departments include design and styling , research and development, and the development of exclusive fabrics.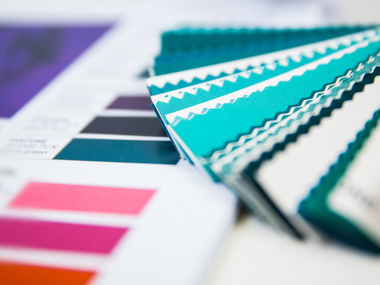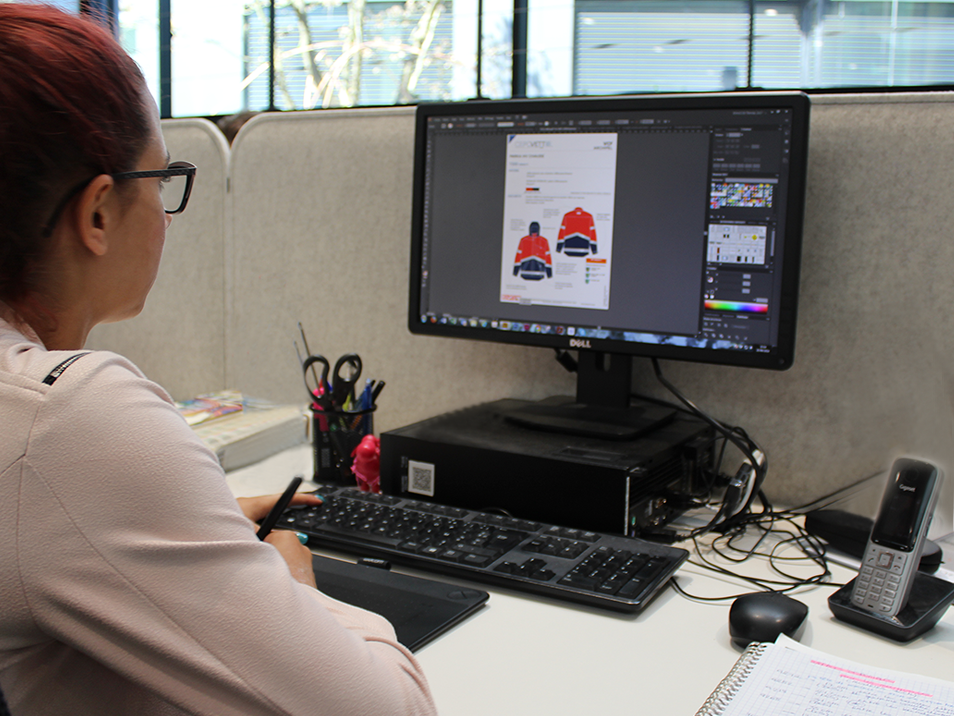 Research Team & innovation

A research team involving 61 people is constantly seeking out new trends, new fabrics and new tools, closely monitoring developments in regulations in order to adapt to them. This team is also responsible for analysing the challenging requests of major client accounts. An innovation resulting from work for a major account may also be able to benefit other ranges in the catalogue. Examples of this include the design process for PPE outfits for the female staff of the French national rail service, or the research into compatibility between primary and secondary wardrobes which led to modular models, an enriching addition to the CEPOVETT Safety collections. Ongoing dialogue between the major account and sales teams is one of the organisation's strengths.
Complete control of
product development

Equipped with a full fleet of machines, the prototyping workshop integrated into the French premises is an advantage allowing the company to be more reactive in its responses to clients' requests. Listening to their needs, developing comprehensive style manuals, using computer assisted design and drafting, creating prototypes upon request, branding, screen printing, embroidery - the list goes on. The Ox'Bridge corporate wear service is also able to address the specific needs of each partner, regardless of their sector.
Following a fully internal design process, the final product is the result of close collaboration between the R&D department, the prototyping workshop and the broad range of other services within the business. The marketing departments direct the development of the range, particularly in relation to market expectations and closely monitored technological developments. An innovation committee bringing together company employees, distribution clients and end users is gathered each year with aim of creating new products.