A CUSTOM
SERVICES
AT THE CUTTING EDGE

Shifting patterns of use mean that service is a key priority when choosing a supplier. Work clothing is no different, requiring not just a variety of characteristics such as comfort, ergonomics, and design, but also a whole range of related services such as delivery scheduling, custom sizing options, online ordering and more. A pioneer in the sale of textile solutions, CEPOVETT Group has expanded its activity beyond clothing design to include consultancy by making significant investments in digital solutions so that it can offer a comprehensive service with a range of available solutions to choose from.

We've chosen to focus on service as the spearhead of our development model based on overall performance.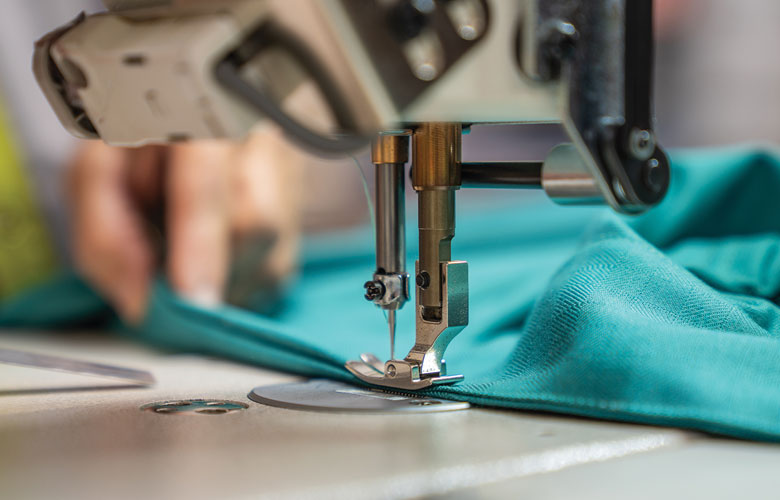 Control over the entire production chain

Manufacturing units based in Tunisia, Morocco and Madagascar have been partially integrated into the group, which guarantees complete control over the production chain, an important advantage when it comes to adjusting the rate of production to meet requirements and ensuring consistent and verified quality.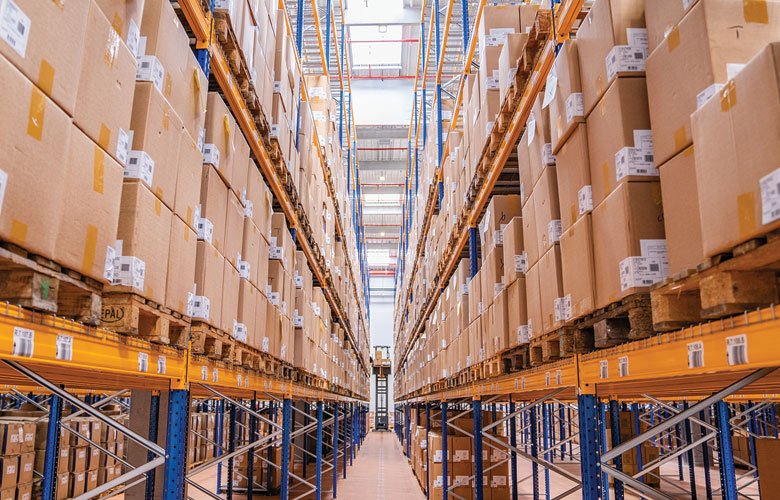 Extraordinary storage capacity

This ambitious strategy has required a great deal of investment and has led to an extraordinary level of logistical and storage capacity. In 2018, a new 35,000m2 warehouse was opened in Gleizé close to the new headquarters. This warehouse processes and dispatches tens of thousands of orders per day. The group's total storage capacity stands at 57,000m3.
The outsourcing of all 'textile' services is now one of the group's key strengths.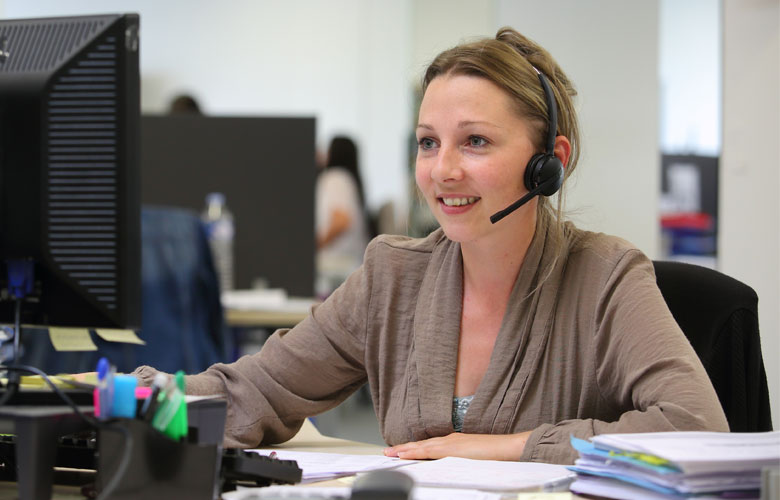 Personalised call centre and web shop

CEPOVETT Group has created a personalised call centre in order to deal with calls and emails from client employees directly. This centre handles technical support, order tracking, returns and offers assistance with further connections. A web shop enables management of the client catalogue and online orders.
Item delivery within 24 and 48 hours to over 140 countries

CEPOVETT Group is currently the only business in the professional clothing sector which is able to offer this kind of service at large scale. Each major account client has access to an online platform which has been specially designed in accordance with their needs, so that a given employee, whether they work for a large construction corporation or they're a pilot for Air France, can place an allocation or restocking order in line with their individual criteria, their role and their size. The clothing is then delivered to their home address or workplace.