GAUGE AND MINIMISE OUR ENVIRONMENTAL FOOTPRINT
COMMITMENT N°5 - ENVIRONMENT

CEPOVETT Group's innovative approach
CEPOVETT Group's innovative approach to occupational clothing production is based on a product life cycle analysis aimed at measuring and reducing its environmental impact, limiting the use of materials, while offering customers alternative, ecologically responsible materials. This multi-criteria approach, which ties in with the specific social and environmental challenges posed by our activity, provides valuable information for stakeholder decision making.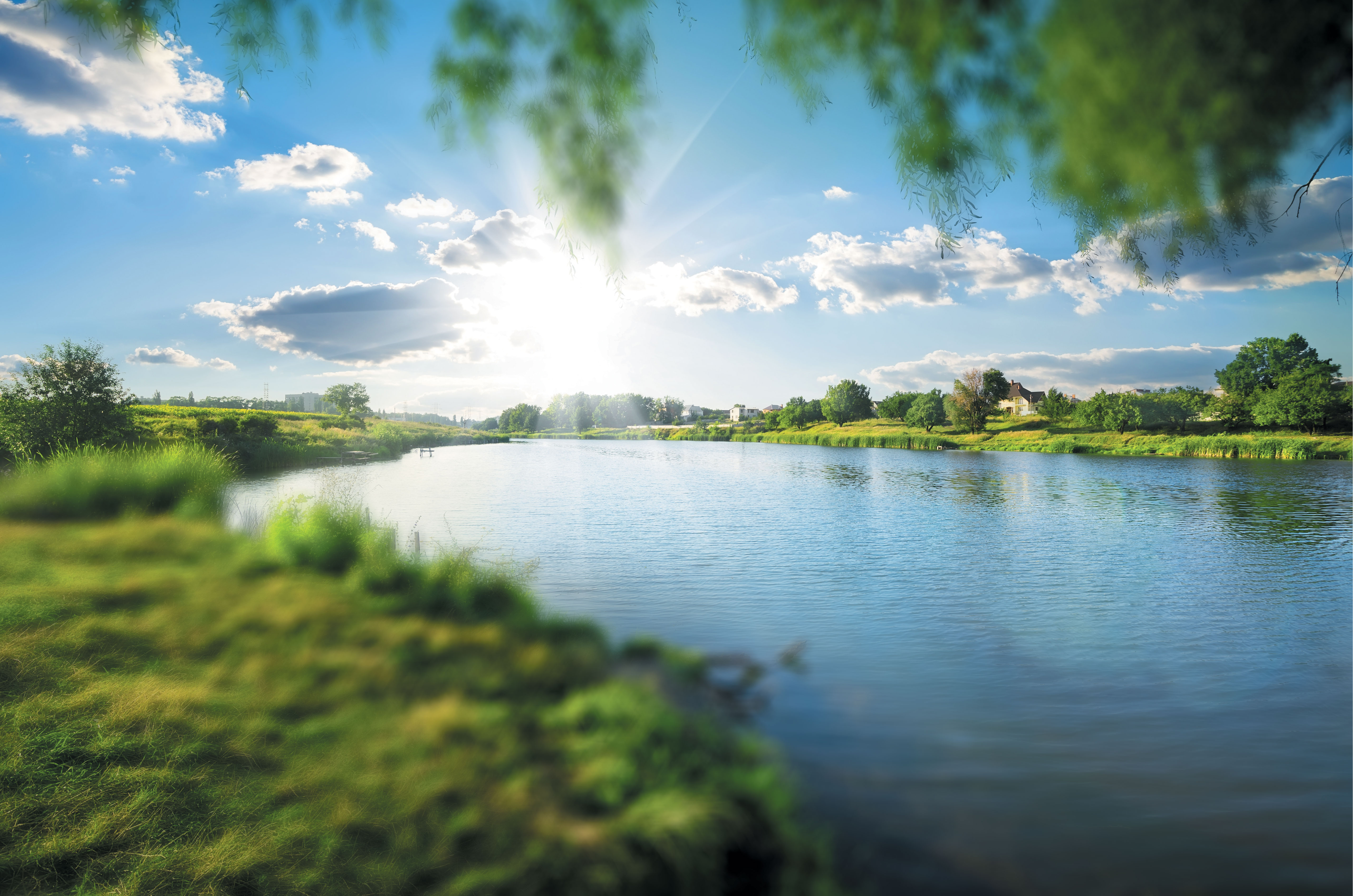 ---
Promotion of eco-friendly design50%

Environmentally friendly product displays100%

Optimal energy consumption80%
Agile and responsive production systems
---
CEPOVETT Group has attached a high level of importance to its environmental impact on a day-to-day basis, incorporating environmental protection into its development and innovation initiatives.

CEPOVETT Group production sites have developed sound manufacturing practices based on the challenges they face, aimed at improving the environmental aspect of their processes and infrastructure. Convinced that its users will be incentivised to adopt good practice when looking after their work outfits, the company has produced an eco-guide for caring for occupational clothes.



A CSR POLICY
THAT SERVES OUR COMPANY'S OVERALL PERFORMANCE

For many years, CEPOVETT Group has placed sustainable development at the heart of its business strategy, operational processes and systems, underlining a commitment to socially and economically responsible occupational clothing.

---
To warn
Awareness of eco-friendly design raised by technical team

---
Recycle and sort
100% waste recovery rate

---
Adopt the good habits every day
Launch of CEPOVETT Group environment action programme at head office