RECOMMEND ETHICAL AND ALTERNATIVE MATERIALS
COMMITMENT N°4 - CORPORATE AND WORKING CONDITIONS

When producing occupational wear, the challenge is to use certified raw materials, French fabrics and sound industrial processes.
Having adopted fair trade cotton for occupational wear as early as 2007, CEPOVETT Group is fully committed to fair trade and sourcing materials from Africa. From organic and fair trade cotton to bio-based and recycled materials, there are many alternatives available when it comes to ethical fabrics.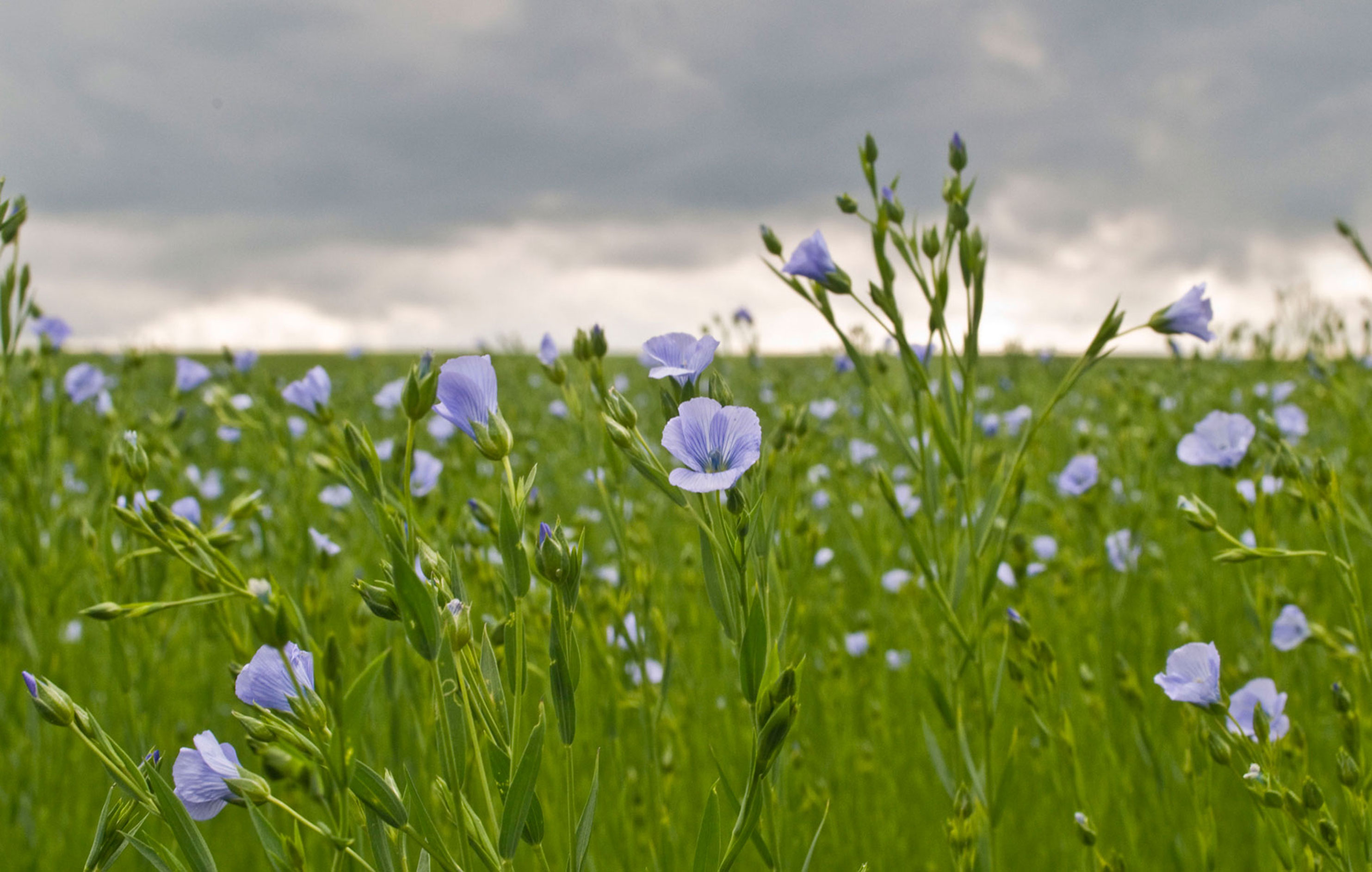 ---
4% of sales from alternative fabrics30%

Linen experimentation100%

100% of tender responses with ethical recommendations80%
Environmentally and socially responsible occupational wear
---
As a company in favour of innovative and bio-based materials,

CEPOVETT Group offers customers alternative materials such as recycled polyester, linen that is renowned for its exceptional durability and absorbent, anti-bacterial fibres that do not require pesticides or intensive water use in cultivation. 2017 marked a turning point in linen use. By favouring this natural fibre, used for hundreds of years by our ancestors, CEPOVETT Group is promoting local sourcing. In Europe, linen is cropped in the southern edge of Normandy, across the north of France into Belgium and the Netherlands.


OUR CSR ACTIONS
COMMITMENTS & PROJECTS

A CSR POLICY
THAT SERVES OUR COMPANY'S OVERALL PERFORMANCE

For many years, CEPOVETT Group has placed sustainable development at the heart of its business strategy, operational processes and systems, underlining a commitment to socially and economically responsible occupational clothing.

---
Use alternative tissues
4% of sales from alternative fabrics/clothing

---
Deployment of materials
Use of linen/recycled polyester in Lafont 2019 collections

---
Recycled polyester
Ratings for RPET streams from plastic bottles