SUPPORT EMPLOYEE DEVELOPMENT AND DIVERSITY
COMMITMENT N°2 - CORPORATE AND WORKING CONDITIONS

Helped along by sustained growth over many years.
CEPOVETT Group staff enjoy career opportunities, the chance to work at different sites and in different roles within the company. By offering chances to those who seek advancement, through ongoing training or taking on young apprentices, we build on our collective expertise and promote skills transfer.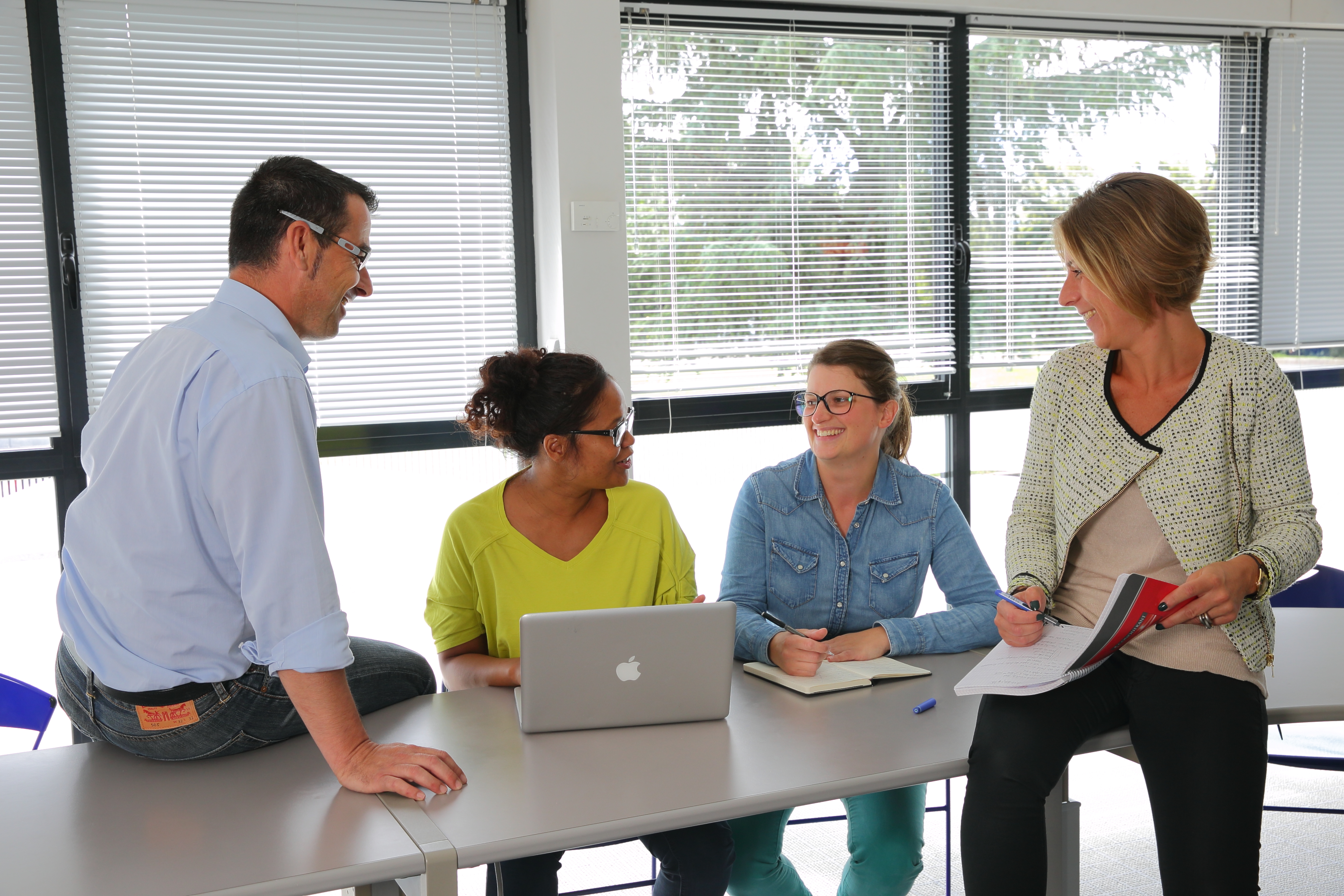 ---
Improving well-being at work60%

Sharing values50%

Occupational risk prevention (risk prevention/safety plan)100%
---
With the textile industry in the midst of generational transition.

Where candidates and training opportunities are increasingly rare, CEPOVETT Group has made internal mobility and skills development the cornerstones of its human resources policy. By structuring the role of HR, CEPOVETT Group aims to promote human capital development through training programmes, sharing best practice and the transfer of knowledge and expertise from more experienced staff to new and recent recruits.



A CSR POLICY
THAT SERVES OUR COMPANY'S OVERALL PERFORMANCE

For many years, CEPOVETT Group has placed sustainable development at the heart of its business strategy, operational processes and systems, underlining a commitment to socially and economically responsible occupational clothing.

---
Alert
Raise awareness about well-being at work among staff.

---
Earth and humanism
Build a company orchard-vegetable garden

---
Health at work
Wellness monitor