RAISE AWARENESS DIFFERENTLY
EMPOWER THOSE WHO WEAR OUR CLOTHES
COMMITMENT N°10 - STAKEHOLDER RELATIONS

At a time when one in every two staff members wears a work uniform, occupational clothing represents an intimate link between an organisation and its employees.
It serves to galvanise and reinforce a sense of belonging to the company culture among staff. Empowering staff members involves listening to their needs, analysing the constraints of their workplace and tailoring any new collection to account for these factors. In this respect, CEPOVETT Group offers exclusive solutions in collaboration with those who wear its clothing.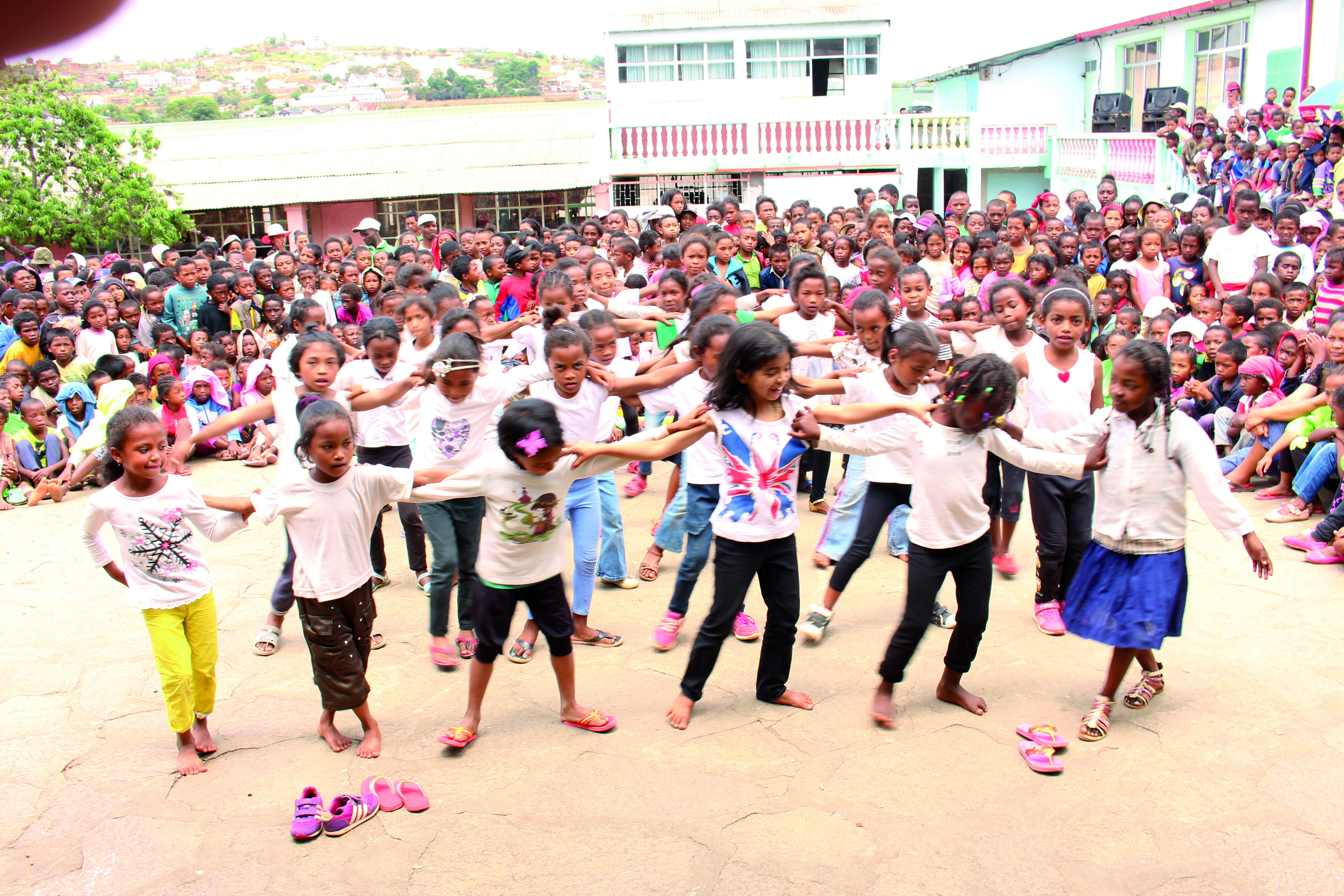 ---
User awareness of a product's environmental impact100%

Transition to paperless orders and billing80%

Five CSR project collaborations with customers100%
Inclusive project collaboration with our stakeholders
---
CEPOVETT Group has made occupational clothing a collaborative and participative project at all stages of the life cycle, from design to distribution.

Because CSR is not about acting alone, the company has, since the beginning, incorporated challenges presented by the circular economy, forging a link between staff and stakeholders, as well as working on shared projects in a spirit of mutual assistance and inclusion. This collaborative approach applies also to relationships with suppliers and takes the form of involvement in inclusive projects involving all stakeholders (e.g. customers, suppliers, NGOs, associations, employees).



A CSR POLICY
THAT SERVES OUR COMPANY'S OVERALL PERFORMANCE

For many years, CEPOVETT Group has placed sustainable development at the heart of its business strategy, operational processes and systems, underlining a commitment to socially and economically responsible occupational clothing.

---
The insurgent of Madagascar
Inclusive partnership with Father Pedro

---
Project a CSR approach
5 CSR project collaborations with customers

---
Protecting future generations
"One child, one tree" inclusive programme to raise awareness among future generations